Today's car shoppers know that online searching is the easiest way to find the best car at the best price. But, Here at Shults Auto Group, we do the work for you with our Internet Market Value Pricing. This tool lets us give our customers the best price possible on our pre-owned vehicles.
How Do You Determine Prices?
To determine our prices we use a unique computer software program that tracks the sale prices of all used vehicles within a 250-mile radius, from Erie, Pennsylvania to Buffalo, New York. We then look at those prices and make sure our cars are some of the least expensive in the market.
What Makes Shults Vehicles Different?
With this method, we guarantee a No Haggling, No Uncertainty, and No Hassle experience. And, our customers won't just be getting a low price. Every pre-owned vehicle goes through a rigorous 150-point inspection before we sell it. And, every car comes with a one-year Shults Advantage Maintenance Plan that includes oil changes, tire rotations, state inspections, and more.
What's Included?
And, if you purchase a Certified Pre-Owned vehicle from Shults, it will also come with a limited lifetime engine warranty. Come visit any of the Shults Auto Group dealerships today and have the best car-buying experience of your life.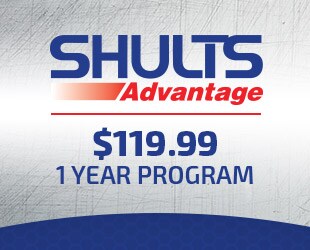 Your pre-owned vehicle also comes with a 1-year Shults Advantage Maintenance Program. This includes free oil changes for one year, tire rotations, state inspections, and more!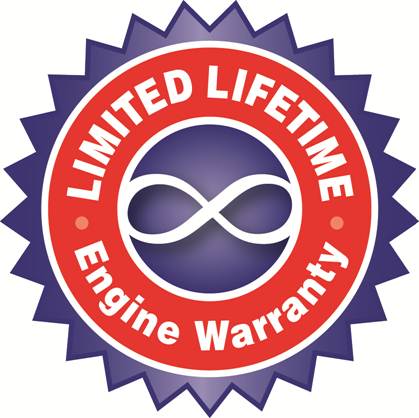 Your pre-owned vehicle from Shults Auto Group also comes with a Limited Lifetime Engine Warranty. This gives you peace of mind since you know that we stand behind our vehicles and their parts for miles to come.